The Empire E-Flex mask is a great mask. There's no doubt about it. But, that's not to say that it doesn't come without flaws.
In the following passage, we will list out the merits and demerits of buying this mask.
What's good about the Empire E-Flex mask?
First of all, it is incredibly lightweight. Because it is light, it is very comfortable to wear. The venting is excellent and the cool air will cool the soft foam that will keep your face fresh, even in challenging weather conditions.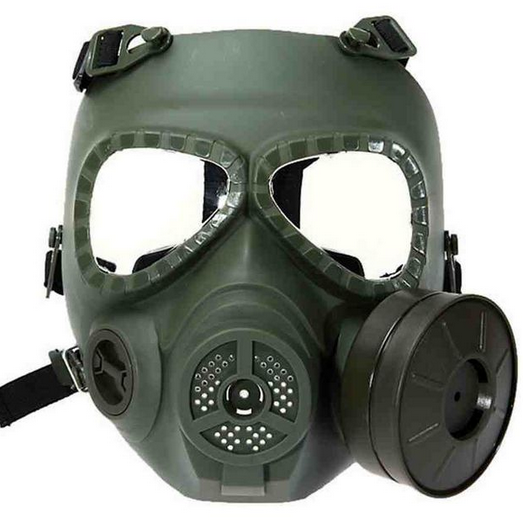 The lenses on this mask are of very high quality. Though they don't give you UV protection or protection against scratches, they do a fantastic job of preventing fog, thanks to the use of dual pane construction in the lens. The strap at the back of this lens is very thick and nicely padded. This means that it won't pinch into the back of your skull. It is also easily adjustable and Empire have even been thoughtful enough to include a couple of vents into the straps every few inches, so you never have breathability issues on the areas of your skull that will be covered by the strap.
Now, we come to the demerits of buying this mask. There are a few. The biggest problem people seem to have is that the foam around the bridge of the nose is very thick. If you have a large nose, you will find that the foam actually presses into your nose, cutting off air circulation a bit. Most people who have this problem simply dig out a little bit of foam from the nose area. This is definitely one of the most
cool paintball masks
out there, but the foam around the nose seems to be a persistent issue that many have complained about.