As easy as it seems, finding for the right property demands you have a good amount of hefty skills, from hiring an agent, too paying additional charges upon extra courtesy requests. Hence why not do it for free? In our website, we feature new launch of properties, each property comprises of impressive facilities, amenities and services. We are the forefront runners in delivering the perfect detailed information such as the exact mapped location in Google Maps, the tenure, the facilities, number of units and the price of one unique unit. All do the new properties we feature will provide you a full immersive and pleasant experience on your first showcase visit.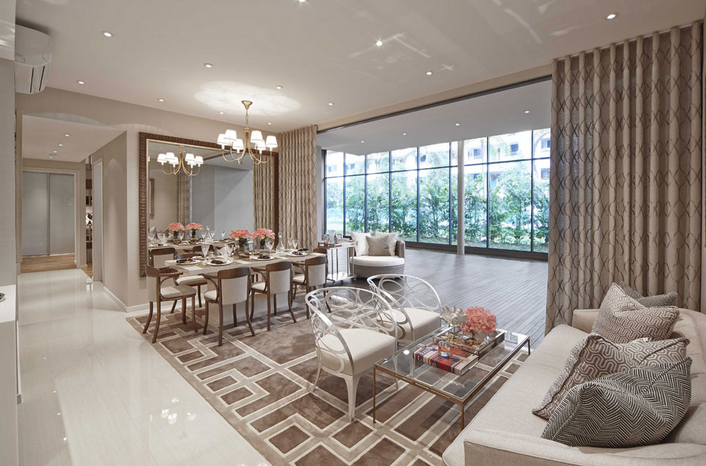 The Criterion ECis a 99-years leasehold luxury Executive Condominium located in Yishun Street51, District 27, Singapore. The interior and exterior is preciously designed to give a quality home designed for the satisfactory of residents. There are a total of 505 units, ranging from 2 to 5 bedroom units and penthouses with a beautiful and serene view of the pool and lower Seletar Reservoir. More to mobility, it only takes minutes to reach nearby Shopping mall such as Sun Plaza and Sembawang Shopping Centre. There are also educational institution located nearby includes northland and Naval Base Primary School. Some of exciting facilities available is Green Courtyard, Side Gate, Club lounge, Palm Court, Vista Gym, Electric Bicycles and many more.
Another new launchis INz Residence EC. Inz Residence EC is a 99-years leasehold executive condominium located in Choa Chu Kang Avenue 5, Singapore. This luxury condominium holds 497 units, ranging from 2 to 5 bedroom units. There are various updated and smart facilities available for the better lifestyle of residents. You can also visit the tranquil Sky Garden and enjoy a unique 5-bedroom maisonettes. The environment is carefully planned in details in order to create a serene view. Moreover, you can release stress with some of the many fun and exciting sports since it is located near to Warren Golf and Country Club. Some of the best facilities available is Gym, Sun Deck, BBQ pits, Swimming Pool (50m), Tennis Court and many more.